Boston University
Art Education
2020 MA Thesis
Mojdeh Kazem

Throughout my practicum experience, I had the privilege to work under the supervision of highly professional and deeply knowledgeable art teachers: Mrs. Donna York and Mr. Leo Muellner. In September 2019, I began my practicum at Memorial Elementary School in Burlington. I had the opportunity to collaborate on both interdisciplinary and cross-cultural lessons. I co-taught with Mrs. York, as well as independently guided students of different grades every day. She is a master of classroom management, and I was able to learn a lot from her.

In January, I started my secondary education practicum at Acton Boxborough High School. The pedagogical strategy implemented at AB High School is based on the principles and practices of choice-based Teaching for Artistic Behavior (TAB). I had the opportunity to practically experience this strategy throughout my practicum, and I was able to teach and co-teach in many different classes. In addition to my supportive supervisor, I received support from all of the teachers, including Eliza Green, Laurie Burns, Nat Martin, Erin Uptegrove, and Jack Kline. These individuals were very encouraging and, aside from their wise academic and intellectual guidance, I will never forget their kindness and supportive spirits. I especially want to thank Mrs. Eliza Green, with whom I spent most of my time and from whom I learned a great deal.

Unfortunately, my time at AB High school was interrupted by the COVID-19 pandemic which resulted in Massachusetts school cancellations. However, I was able to continue planning lessons and teaching remotely with the help of my supervising practitioner. It has been a rewarding and precious experience for me. The artworks I exhibit here represent a small number of art projects that were created by students during my practicum internships at both schools.


Acton-Boxborough Regional High School
Acton, Massachusetts
Drawing & Painting I & II, Studio Art Portfolio, Studio Art Workshop (Grades 9-12)
Supervising Practitioner: Leo Muellner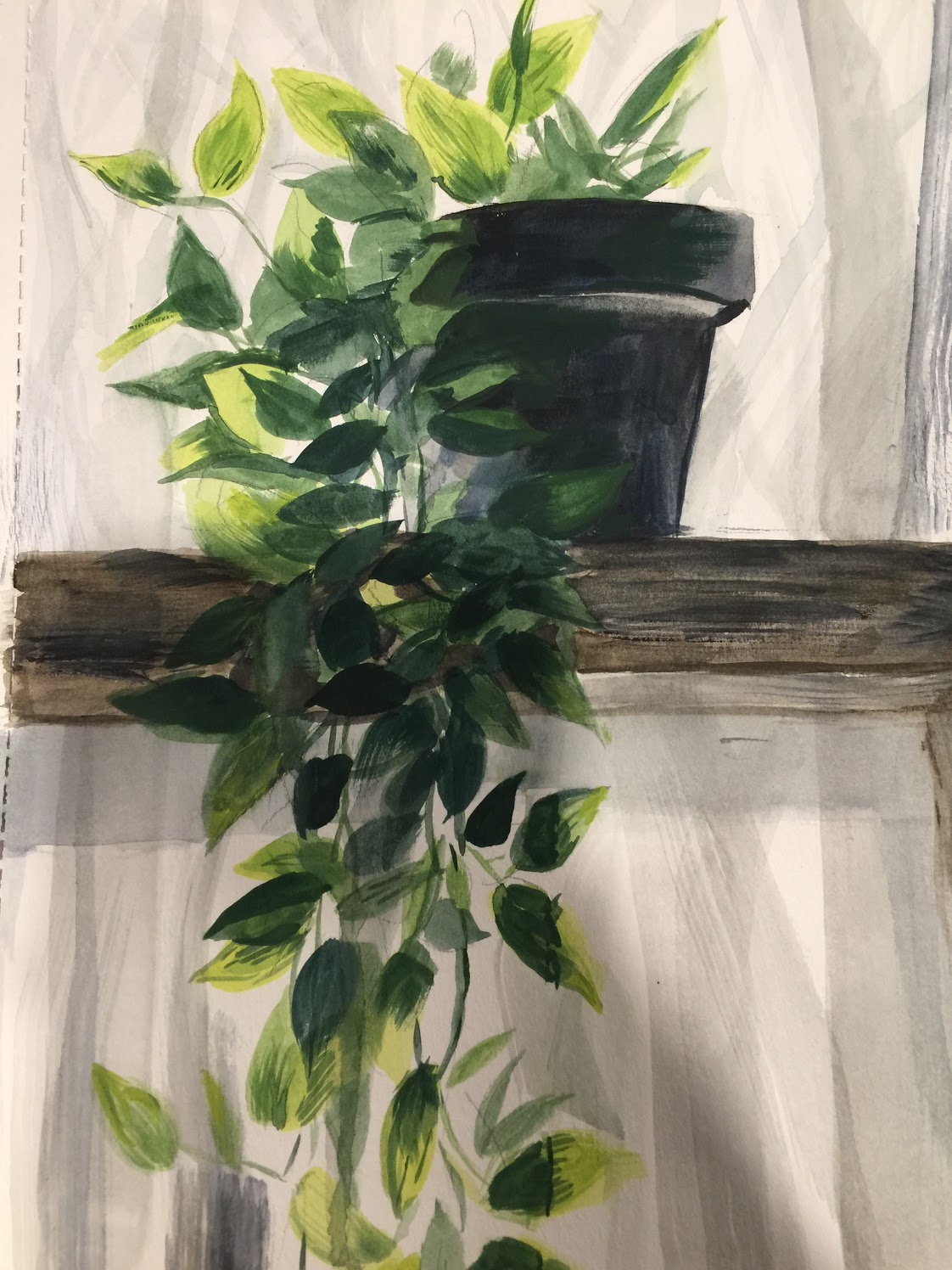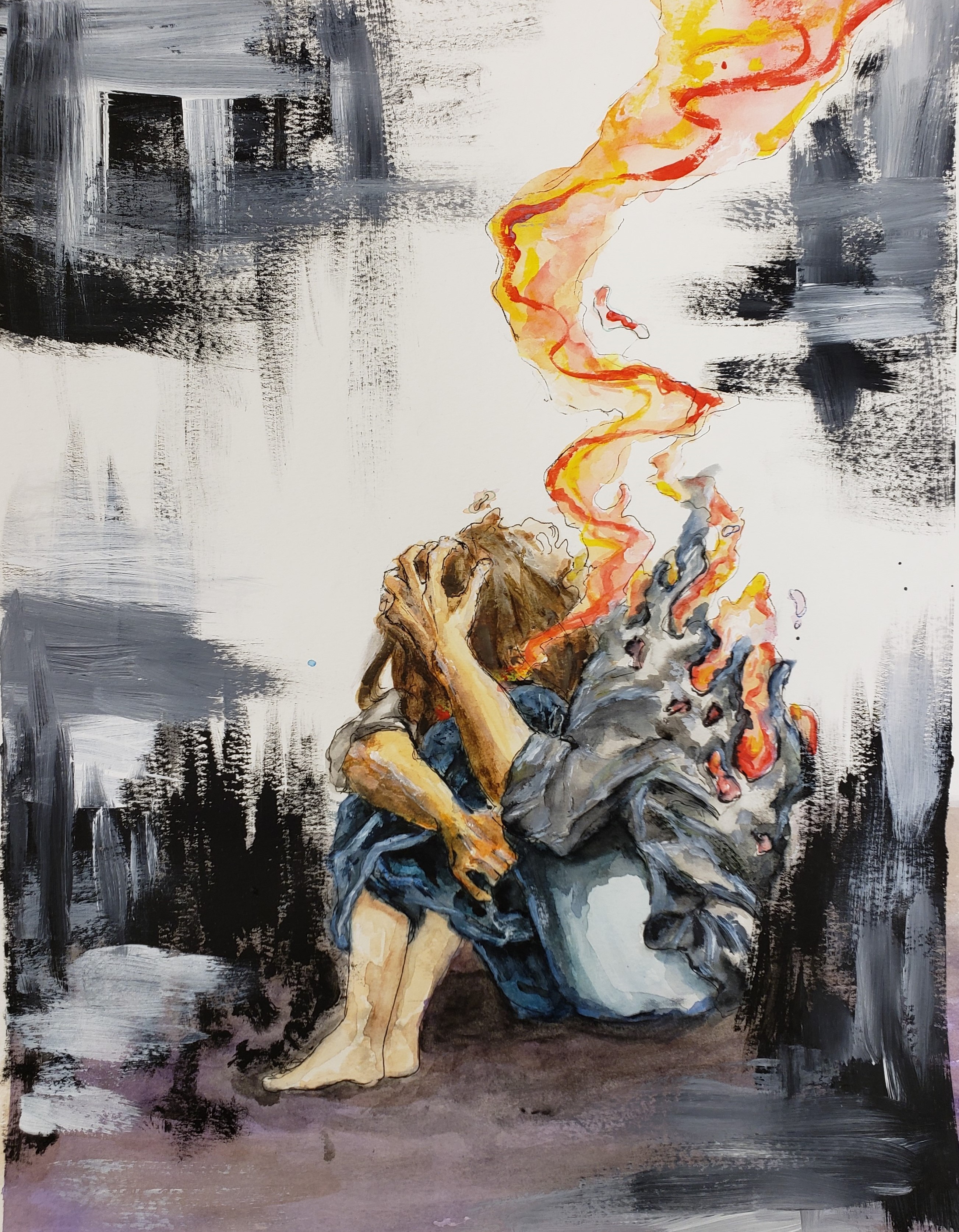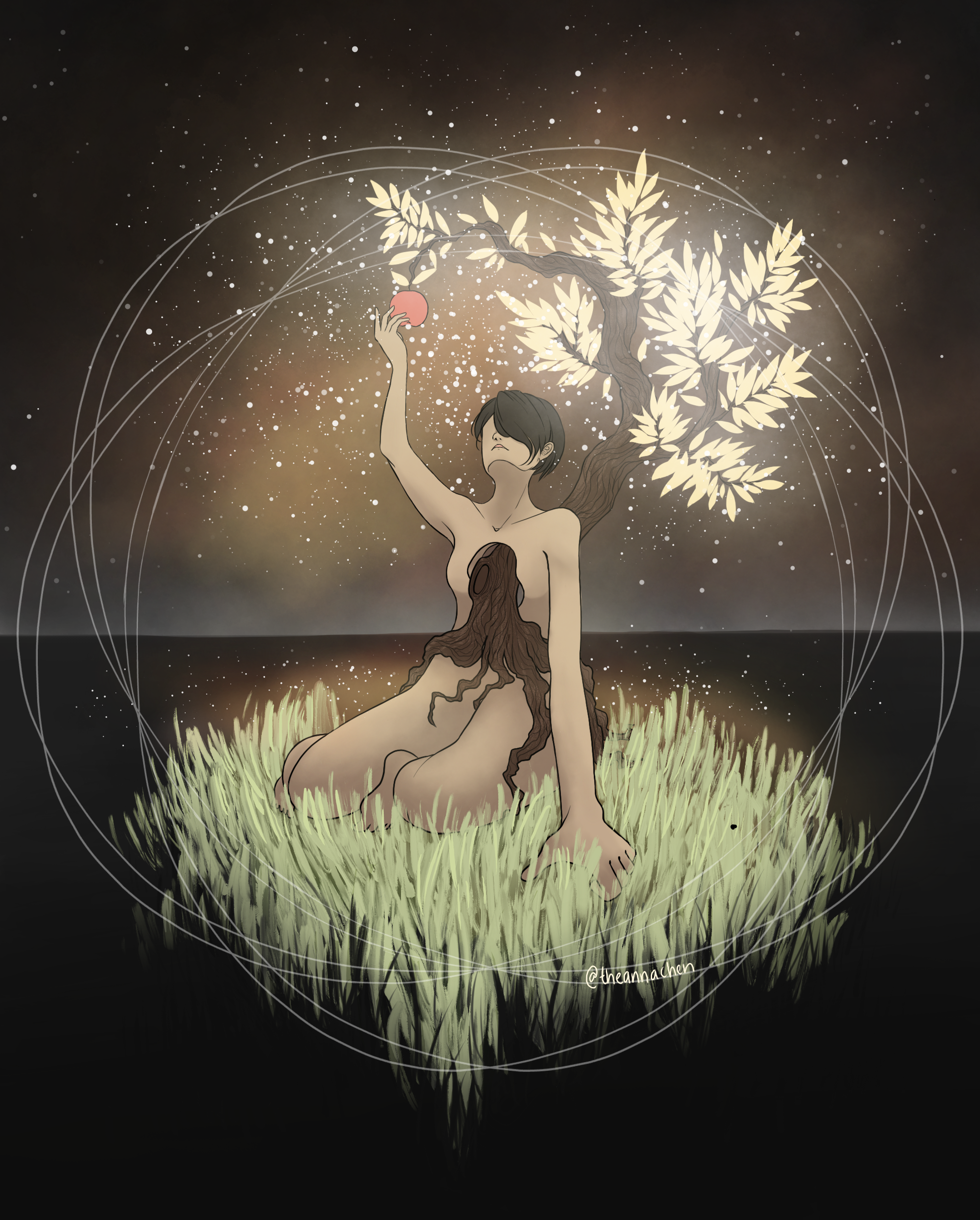 Respect, integrity, empathy, responsibility, and embracing diversity are my core values as a person and as a teacher. My philosophy of teaching is grounded in my abiding dedication to be a lifelong learner, consistently developing and improving my pedagogy through student mentorship, acting as a guide while also being a listener, and leading as a role model in and out of the classroom.

Due to recent developments in art education, today the art class is no longer a place solely for learning the methods and conceptual framework for art production. Art education today provides the student with opportunities for exploring a deeper understanding of the world around them.

An excellent way of training generations to accept difference and appreciate diversity is to create thoughtful art lessons that address authentic introductions to other cultures. Additionally, the possibility of a close interaction of our youth with people from different cultural backgrounds, through contemporary art and multimedia can become central motivators for art educators to think beyond classical principles of art in their curriculums. Under productive supervision and thoughtful course planning, students can learn to appreciate and welcome the diversity of cultural, religious and ethnic backgrounds.

Art is a vital part of every child's development and social engagement with the world. In order to foster this development an art class should provide a safe and nurturing environment for students to express themselves freely, to be able to communicate their thoughts, feelings and experiences. To this end making each day and each class an individual and unique experience is paramount. This can be engendered with a flexible curriculum that meets everyone's needs and empowers students to explore and develop their own ideas, and it is relevant to their particular interests. Moreover a strategy that encourages students to learn to look closely at their work, to ask questions, and to evaluate its completeness, simultaneously teaches students how to talk about their work with others and to understand how to write artist statements that seek to describe their work. This then becomes an effective way of helping students to become constructively critical of their own work while also teaching them to become artistically literate. There is no better place than an art class for students to participate in a productive critique, learn how to respect each other's effort and at the same time appreciate peers' feedback.

A teacher should provide new opportunities for inspiration, new technique demonstrations, and a variety of resources that are accessible to artists during class. The art teacher's job is to create a program that fosters creative independence, innovative curiosity, and authentic expression in each young artist. These young artists should have time to use the materials they are interested in, bring their own creative ideas to class, explore their own unique artistic process, and have the encouragement for creative, thoughtful, challenge. In such a vibrant and supportive environment, students would feel empowered when given the opportunity to envision and explore and develop personal artistic vision. The independence and habits learned in an art studio can transfer into other academic areas and even into the personal lives of students.


I seek to provide students with a relevant, rigorous, and cohesive curricular experience. My curriculum includes the principles of the Massachusetts Curriculum Arts Frameworks. I use a variety of instructional strategies to support all students to achieve at a high level. I plan interdisciplinary lessons that connect art with other subjects, including science and technology. Additionally, I adjust my curriculum and pedagogy to support students with special needs, so alternative materials and tools and assistive technology devices and services are going to be available to them. English language learners will be provided with opportunities to engage in artistic activities by having freedom to incorporate their cultural assets and their prior artistic knowledge. Also, they will be encouraged to learn to communicate their ideas and needs because they will be motivated to succeed at their self-directed work.

The students with different styles of learning will also be encouraged to learn to develop their own style at their own pace. This curriculum would provide different types of instructional accommodations in order to assist the students to learn in a more flexible and tailored method than that provided through traditional verbal lectures. I incorporate hands-on learning, cooperative learning, thematic projects, and individual work that engage and activate students' learning and support the social, emotional, and academic needs of students. The creative act of making art provides an important opportunity for students to become aware of their emotional states and their inner creative self, and thus helps them begin to develop a sense of who they are and who they might become.

I believe that student engagement outside of the classroom is just as valuable as teaching inside the classroom. Whether showing an artist's website or bringing students to exhibitions and attending visiting artist lectures at school, I feel a responsibility as an educator to demonstrate that learning happens in every facet of our life, not just in the classroom. In fact, building and promoting community is a critical component of my pedagogy.

My teaching is informed by my personal and professional growth and therefore I strive to be well versed in new developments in the field, to be an ongoing participant in the art community, and to actively exhibit my artwork. Collaborations with other teachers and students, coupled with an openness to new ideas and concepts, fuels my excitement about art and inspires me to give these new ideas back to my students. With this evolving knowledge base, I can assure my students they are receiving the best possible education I can offer.
Memorial Elementary School
Burlington, MA
Grades K-8
Supervising Practitioner: Donna York